In our Resource Builder's section of the blog, you will find announcements of new versions and other useful information. Use our Forum to ask questions about Resource Builder or help others. On Testimonials page you can read what other users think about Resource Builder- the resource editor tool.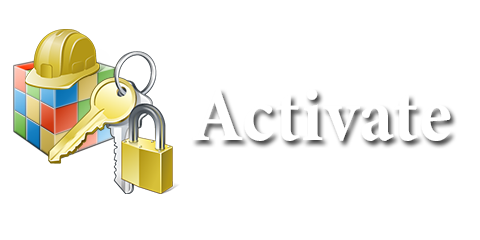 To activate your purchased copy of Resource Builder, click the image to go to the activation page and enter your serial number and hardware ID in the appropriate fields.
To submit your feedback you can use the form on our Contacts page. We will really appreciate if you send us your ideas or bug reports to improve our resource editor. Check our company's main page to get information about our other products and services.